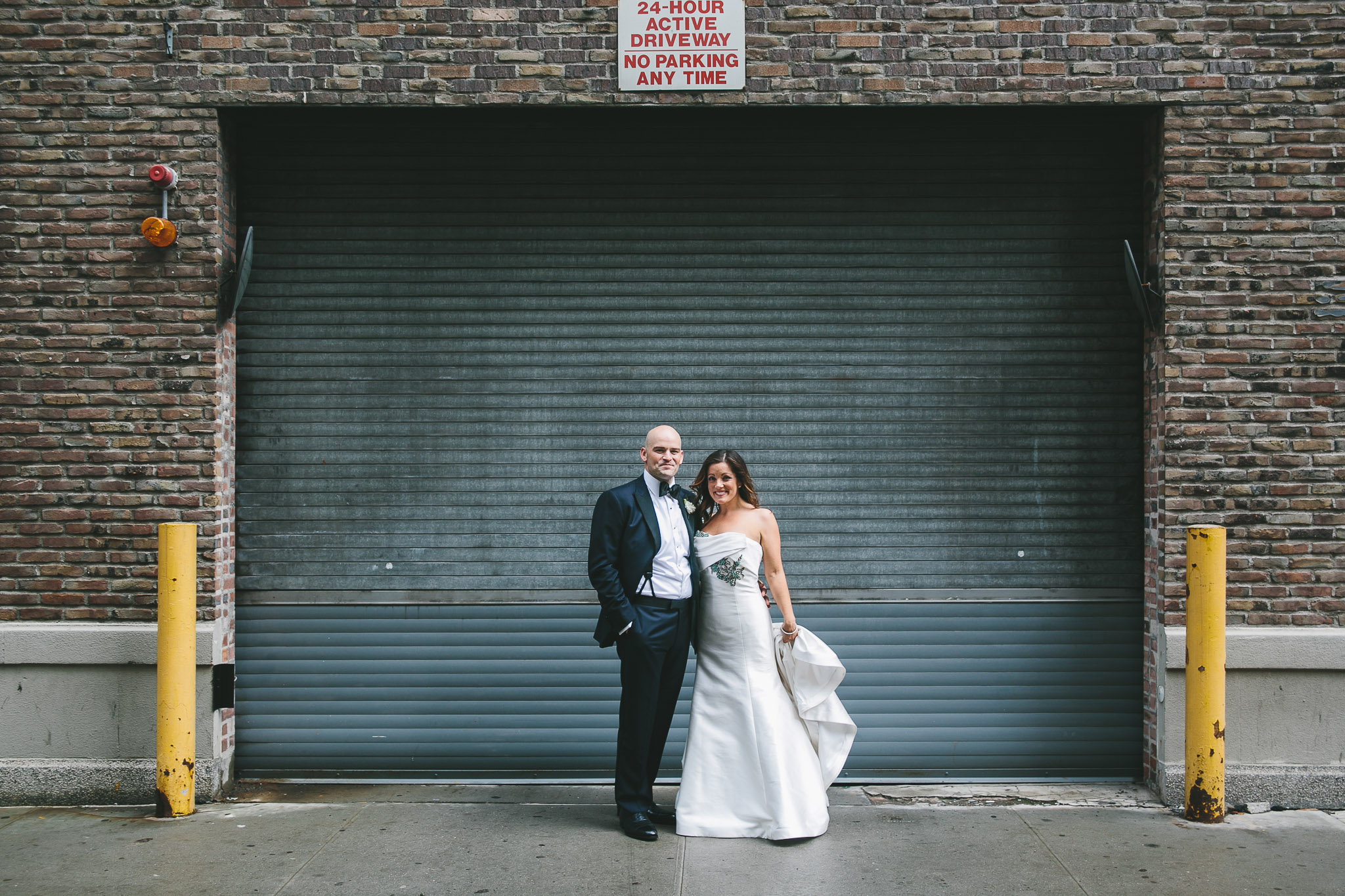 Share this on Facebook
TriBeCa Rooftop Wedding // Rebecca + Scott
What a lucky photographer I am. I was so happy to photograph Rebecca and Scott's Tribeca Rooftop Wedding.
I first met this beautiful couple when I jumped in their car to take their engagement pictures upstate New York, where they have a beautiful horse named Queenie. It was a great opportunity to get to know each other and spend time together before the wedding day.
And then, two months later we met again at their wedding which took place at the Tribeca Rooftop, famous for its gorgeous ceremony set-ups and cocktail hours.
It was rainy in the beginning but right before the ceremony it stopped and  I was so happy to take pictures with New York as a background.
The whole day was full of smiles, beautiful words and tears of happiness. It's such a pleasure to see and to be able to capture a real love. Thank you Rebecca and Scott! And say Hi to Queenie from me!